CWTCH is a Welsh word.
It is hard to find a word in English that means exactly the same, the closest translation is….
"A cuddle or safe place that encompasses love, comfort and security, sheltering you from any worries and fears."
[ It is pronounced 'kutch' to rhyme with 'butch' ]
Through my yoga teaching I aim to give students a safe and supported place where they can practice or enhance their yoga, regardless of ability or experience.
A CWTCH for mind, body and spirit.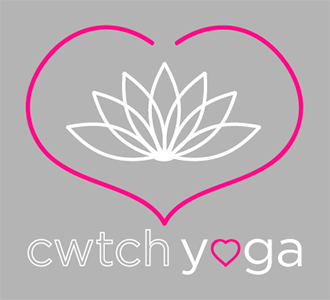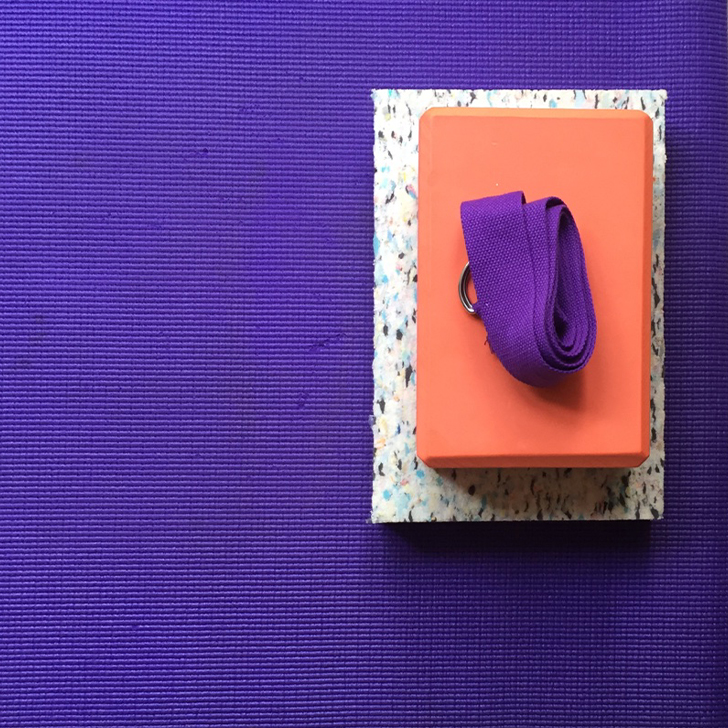 TUESDAY
10.15-11.15am & 7.30-8.30pm
YOGA FOR EVERY BODY . Chapel Gallery, Ormskirk L39 4QR
A yoga class for every body – from complete beginners to students with more yoga experience.
Working with postures and breath awareness to focus on strength, flexibility and relaxation.
Awakening the body and calming the mind. Cost: £7 or £24 for 4 classes.

FRIDAY
12-1pm . YOGA
TO RELAX, RENEW & RESTORE
. St. Michael's Hall, Aughton. L39 6SB
Invite some calm in to your day with this gentle and mindful yoga class. Combining slow flow and yin postures with breathing practices (pranayama), relaxation and meditation. Cost: £7 or £24 for 4 classes.
YOGA FOR YOU
Private class for 1 to 4 people.
These classes can be held at my home studio or at your own home.
Private classes are ideal for students who feel apprehensive about attending a public yoga class and would like to work on their flexibility, strength and confidence. Whether you are a complete beginner, suffering with an injury or medical condition or want to focus on a specific element of yoga.