dedicate some time to yourself . . .
A yoga class for every body – from complete beginners to students with more yoga experience.
We will be working with postures and breath awareness to focus on strength, flexibility and relaxation. Awakening the body and calming the mind.
Tuesdays 10-11am  &  Thursdays 9.30-10.30am
1 class: £8 . 4 class pass: £28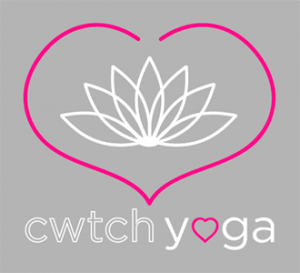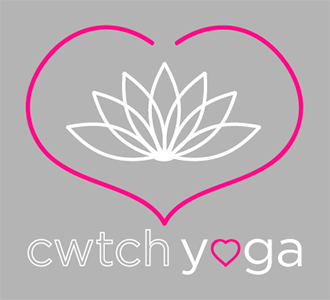 CWTCH is a Welsh word. It is hard to find a word in English that means exactly the same, the closest translation is….
"A cuddle or safe place that encompasses love, comfort and security, sheltering you from any worries and fears."
[ It is pronounced 'kutch' to rhyme with 'butch' ]
Through my yoga teaching I aim to give students a safe and supported place where they can practice or enhance their yoga, regardless of ability or experience.
A CWTCH for mind, body and spirit.