dedicate some time to yourself . . .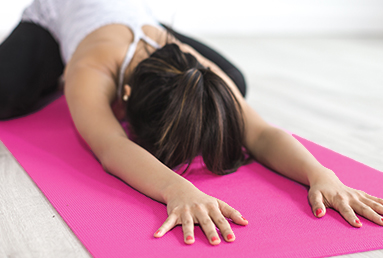 Join me for online yoga every Monday, 10-11am
Working with the body and the breath to calm the mind.
The class is suitable for everybody, regardless of ability or previous yoga experience.
CWTCH is a Welsh word. It is hard to find a word in English that means exactly the same, the closest translation is….
"A cuddle or safe place that encompasses love, comfort and security, sheltering you from any worries and fears."
[ It is pronounced 'kutch' to rhyme with 'butch' ]
Through my yoga teaching I aim to give students a safe and supported place where they can practice or enhance their yoga, regardless of ability or experience.
A CWTCH for mind, body and spirit.